Rauli wrote another article for Energy Reporters, bringing some perspectives on how we calculate energy investments costs and how that relates to how we value clean energy production infrastructure in the long term. The fact is, we don't. And that is a big problem for us all.
"Everyone "knows" that nuclear is expensive. We also know that existing reactors produce clean electricity very cheaply. So which is it, expensive or cheap? It depends how one calculates the value."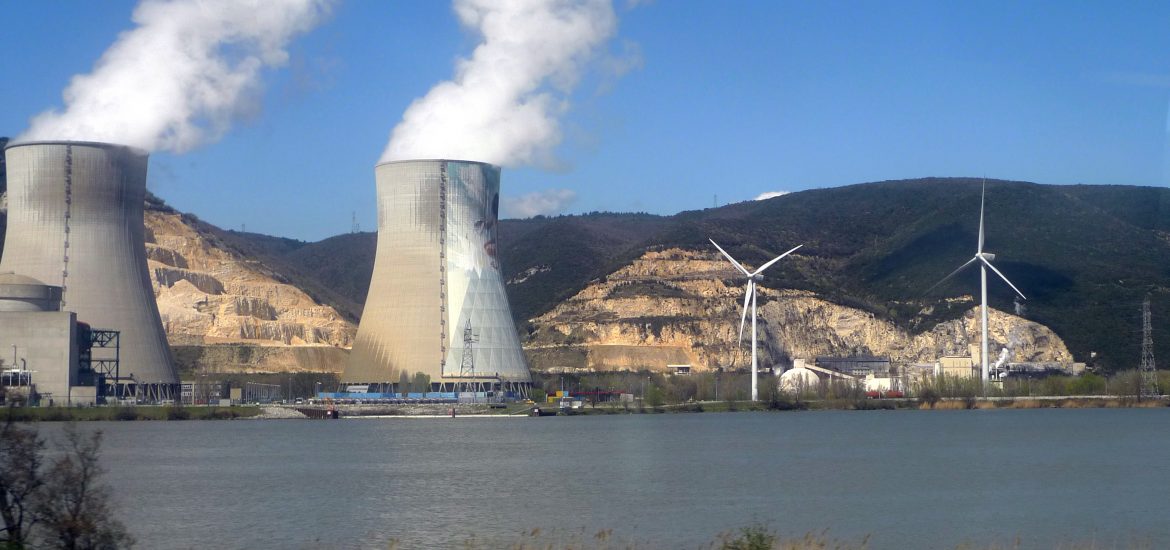 Read the whole article from the link!